Growers: enter CNLA grower of the year competition before Nov. 30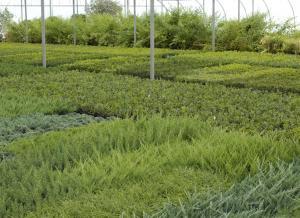 The RBC Grower of the Year award presented by CNLA, is designed to showcase excellence in all areas of wholesale nursery production in Canada. Please note that the judging criteria has been developed to assess nurseries on their merits in each of the categories, regardless of size. The winning entrant will be announced at the CNLA National Awards of Landscape Excellence ceremony in Niagara Falls, in February, 2013.
Download the entry form.