April 1, 2020
Provincial coronavirus resources
Canada's provincial trade associations have assembled information for the green industry in light of the fast-moving virus pandemic. Look here first for information on employment, business resources, best practices, safety and more: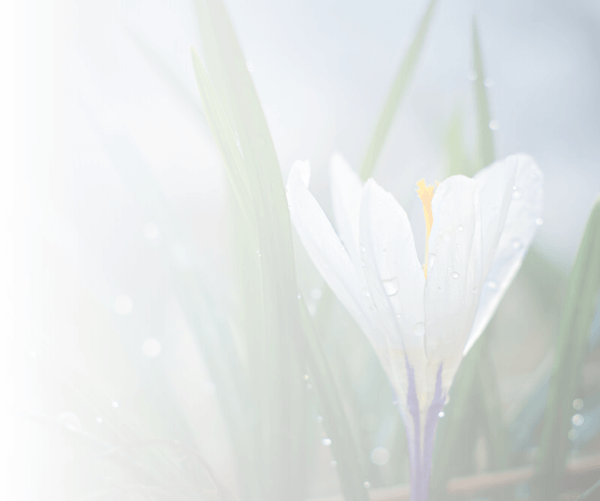 Van Belle moves to eco-friendly pots
Van Belle Nursery announced that as of April 13, 2020, it will be the first company in North America to deliver a live goods program using the new "Flow Pot" by CTi Plastic, made entirely from recycled plastic collected from river and ocean-bound sources, as well as post-consumer plastic.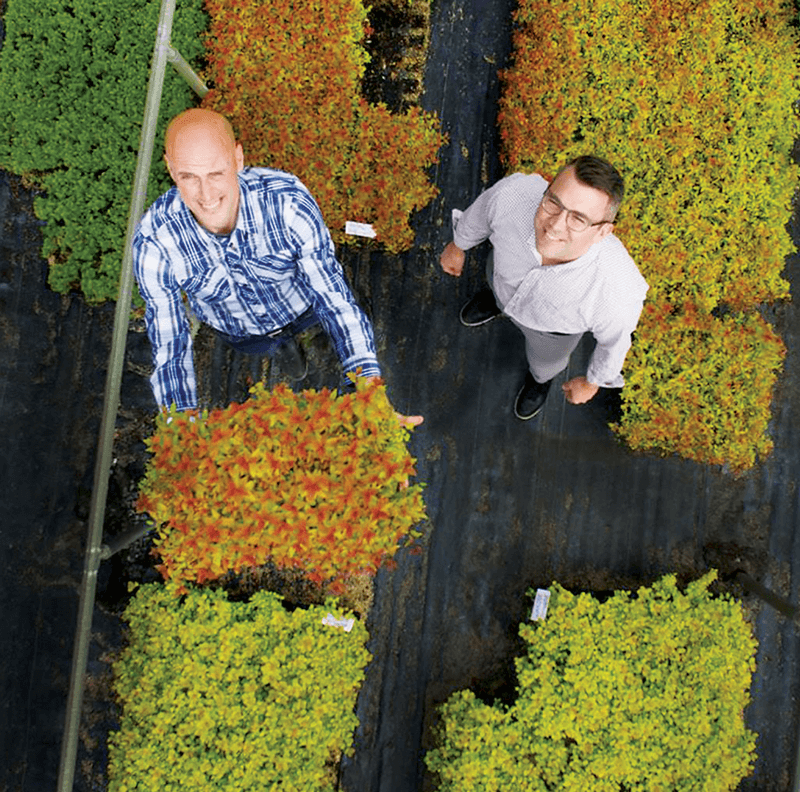 Van Belle's new pots by CTi Plastic, a Canadian company, are made entirely from recycled plastic and post-consumer plastic.
---
"Consumers are looking to us, the suppliers, to take action and offer products that make a real difference in the world," says Ashley Harrison, Retail Program Specialist at Van Belle Nursery. "CTi is a great Canadian organization that cares about people and the planet just like we do, so I knew if we could weave their innovation into our products, it would excite our team and retail partners — it's a win all around."
Van Belle Nursery grows over 400 varieties of plants on 100 acres in the Fraser Valley region of B.C., shipping to growers and retailers across North America.
Property manager endorses Smart about Salt certification
BGIS, a global real estate management services company, has announces a coast-to-coast partnership with the unique not-for-profit Smart About Salt Council (SASC), that will strive for improved winter maintenance services grounded in best management practices.
SASC offers solutions to the challenges surrounding winter maintenance, that will ensure effective facility management while benefiting the environment. In an industry-first initiative, BGIS will work with SASC to ensure that all facilities supported by BGIS apply leading-practices in winter maintenance by influencing contractors to actively participate in SASC's award-winning training and certification programs. Its programs have demonstrated their ability to promote safety and address a growing environmental concern surrounding the over-application of salt as a result of poor winter maintenance practices. BGIS will encourage all service partners in new tendering engagements for winter management services in 2020 to be SASC-certified through their proposal evaluation criteria.
"We help facility owners and operators to work with their contractors and others so that facilities and the public are protected. It's about collaboration and awareness so that everyone benefits – including our water resources," said Eric Hodgins, volunteer President of Smart About Salt Council.
Canada Blooms cancelled
Canada Blooms, Canada's largest flower and garden festival, suspended its 2020 festival, which was planned for March 13-22 in Toronto. Guidelines from the health ministry necessitated the decision the evening before the festival opened. A virtual tour of Canada Blooms 2020 is posted at
https://bit.ly/2wwlcrU
. Plans are underway to stage the festival in 2021.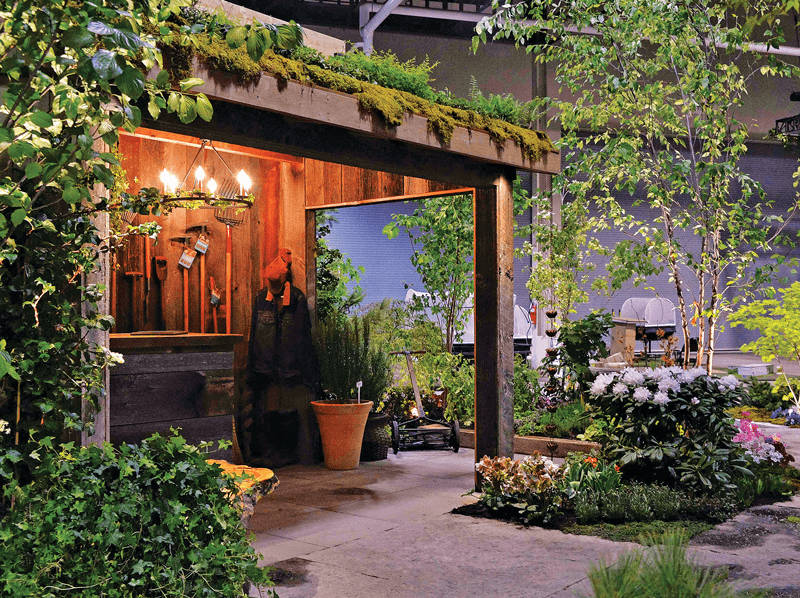 Canada Blooms garden builders put heart and soul into beautiful designs.
---
Landscape Horticulture Certification program launched
The Canadian Nursery and Landscape Association (CNLA) recently launched a revamped nursery and landscape certification program for all of Canada. The new Landscape Horticulture Certification Program is guaranteed to deliver technical certifications to ensure Red Seal occupational standards for landscape horticulture are upheld nation-wide. The new program is also fully Canadian-owned, and streamlined to be more convenient and accessible.
CNLA partnered with provincial nursery and landscape associations to introduce the new program across the country. Individuals who were certified under previous programs will be awarded equivalent designations. Appropriate documentation and proof of certification will also be issued under the new program.
A live pilot of a web-based testing platform is currently underway and will inform guidelines for the resumption of hands-on practical testing for the technician exams later this spring. Under the new program, written tests will be delivered for the landscape manager, technician and designer designations through Valid-8, a web-based software that allows candidates to submit evidence to prove their competencies.
Candidates who wish to find out more about written exams may contact the professional development team at CNLA via
certification@cnla-acpp.ca
or 905-875-1399.
Native plant resource
A new website,
www.can-plant.ca
, allows users to search a comprehensive list of plants from across the country based on their growth form and growing conditions. Launched in January 2020, CanPlant is a relaunch of the Evergreen Native Plant Database. CanPlant includes user-friendly searchable fields such as native range, growth form, light, moisture, and soil requirements, and users can create a profile to save plant lists for export. The site also builds on the original database by linking to biodiversity resources and will be updated on an ongoing basis in response to feedback and new research in the native plant gardening and ecological restoration fields. The Resources page includes a map of native plant nurseries across Canada and other tips on gardening, and the Blog is updated regularly. See
www.can-plant.ca
for more details.