April 1, 2019
Newsscape April 2019
New research leadership at Vineland
The Board of Vineland Research and Innovation Centre, based in Vineland, Ont., has appointed Dr. Ian Potter as Chief Executive Officer. "Having served in senior leadership roles with both the National Research Council Canada (NRC) and Alberta Innovates – Technology Futures (AITF) throughout his 25-year career, Ian has substantial experience in the Canadian research and innovation space," said Dr. Warren Jestin, Vineland's Board Chair. "He is a well-rounded executive who brings significant operating expertise and commercialization know-how to Vineland. His team-focused approach aligns well with the extensive skill base and expertise already within the Vineland team and will support continued growth and impact for the horticulture sector."

"I am excited to be joining Vineland as CEO and look forward to working alongside key stakeholders to expedite opportunities for further collaboration and success within the Canadian horticultural space," said Dr. Potter.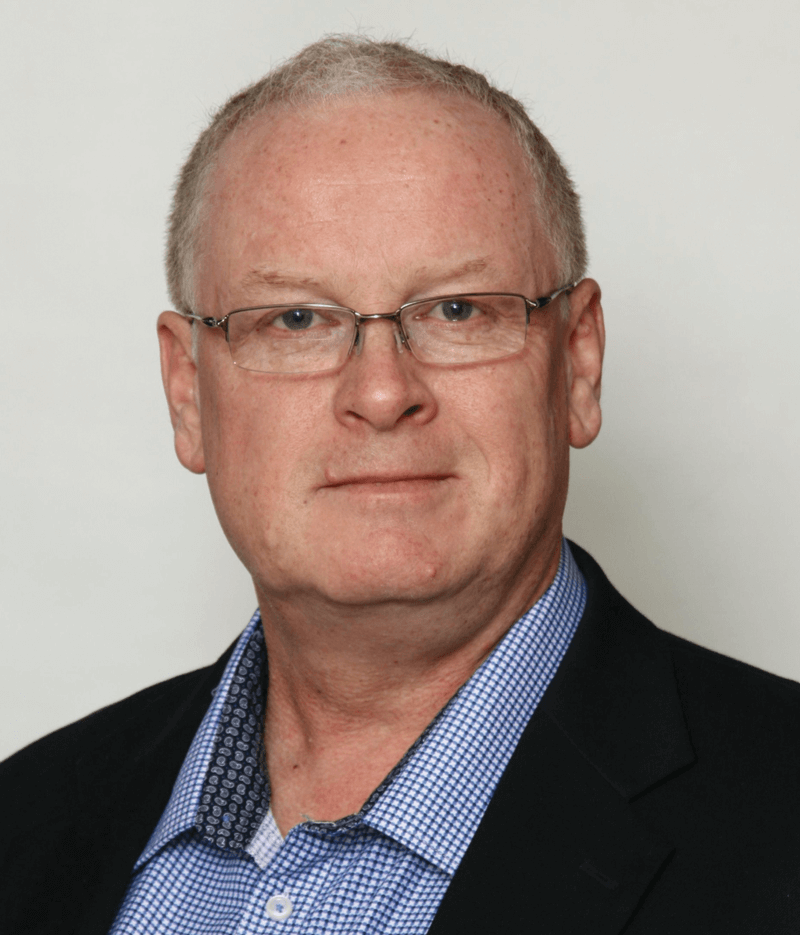 Dr. Ian Potter
---
Vineland releases Chinook Sunrise rose
Vineland Research and Innovation Centre (Vineland) officially released Chinook Sunrise, the second in Vineland's 49th Parallel Collection of roses developed for their hardiness and ability to blossom almost anywhere in Canada.
Chinook Sunrise is a low-maintenance addition to landscapes because of its black spot tolerance and winter hardiness across Canada. It's also a repeat bloomer, so it stays stunning all season. Chinook Sunrise will be available at gardening centres and greenhouses across the country in time for the 2019 growing season.
"Chinook Sunrise really stood out with consumer panels when compared to the top-selling roses already on the market," said Amy Bowen, Vineland's Research Director Consumer Insights. "The spectrum of colours it offers and its glossy green foliage made it the right choice for release under Vineland's 49th Parallel Collection. More information is available at
48throses.com
.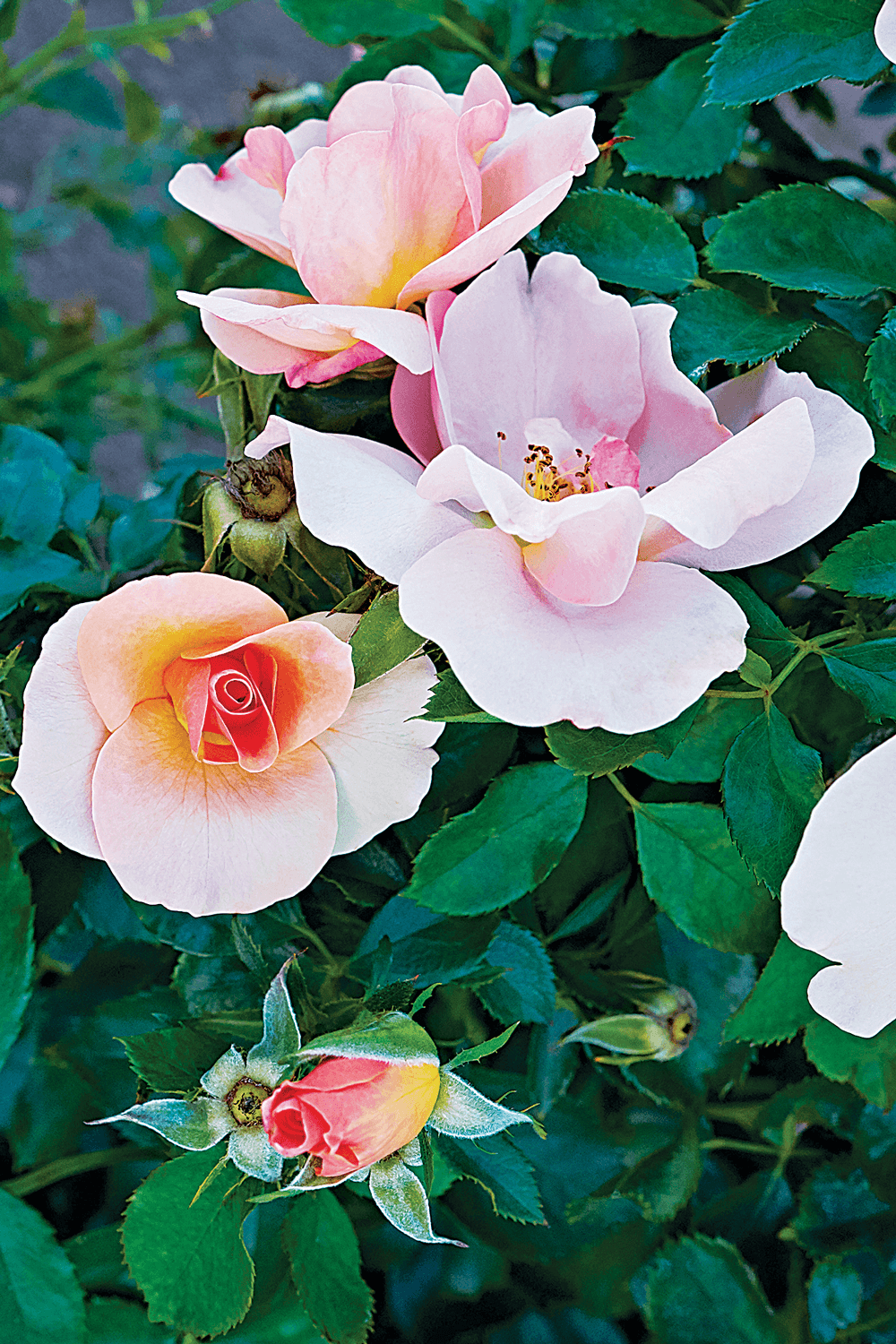 Chinook Rose
---
Certification update
Since the U.S.-based National Association of Landscape Professionals (NALP) eliminated hands-on testing for the Landscape Industry Certified (LIC) Technician exam, the Canadian Nursery Landscape Association (CNLA) and provincial nursery and landscape associations have talked with industry stakeholders, and established that most practitioners support a Canadian certification that includes hands-on testing. Consequently, the decision was taken to launch a new, Canadian certified landscape technician test by January 2020.
In keeping with CNLA and partner associations' commitment to excellence in professional development, the new CLT test will preserve hands-on testing, and maintain and align tests with Red Seal Occupational Standards (RSOS) for the five sub-specialties: softscape and hardscape installation, turf and ornamental maintenance, and irrigation. The goal is streamlined tests with improved accessibility.
The decision to launch a new CLT test will not affect other LIC designations. Current CLT tests will be offered for the remainder of 2019: British Columbia, June 14-15 and Oct. 4-5; Alberta, spring and summer dates to be announced; Ontario, June 22 and Sept. 21, and Atlantic region, Apr. 26-27 and Nov. 1-2.
Equivalency tests will be developed to ensure in-progress candidates transition seamlessly when the new test is implemented. Periodic status updates will be provided on the new CLT test development. More information visit
landscapeindustrycertifiedtechnician.ca/certification/exam-registration
.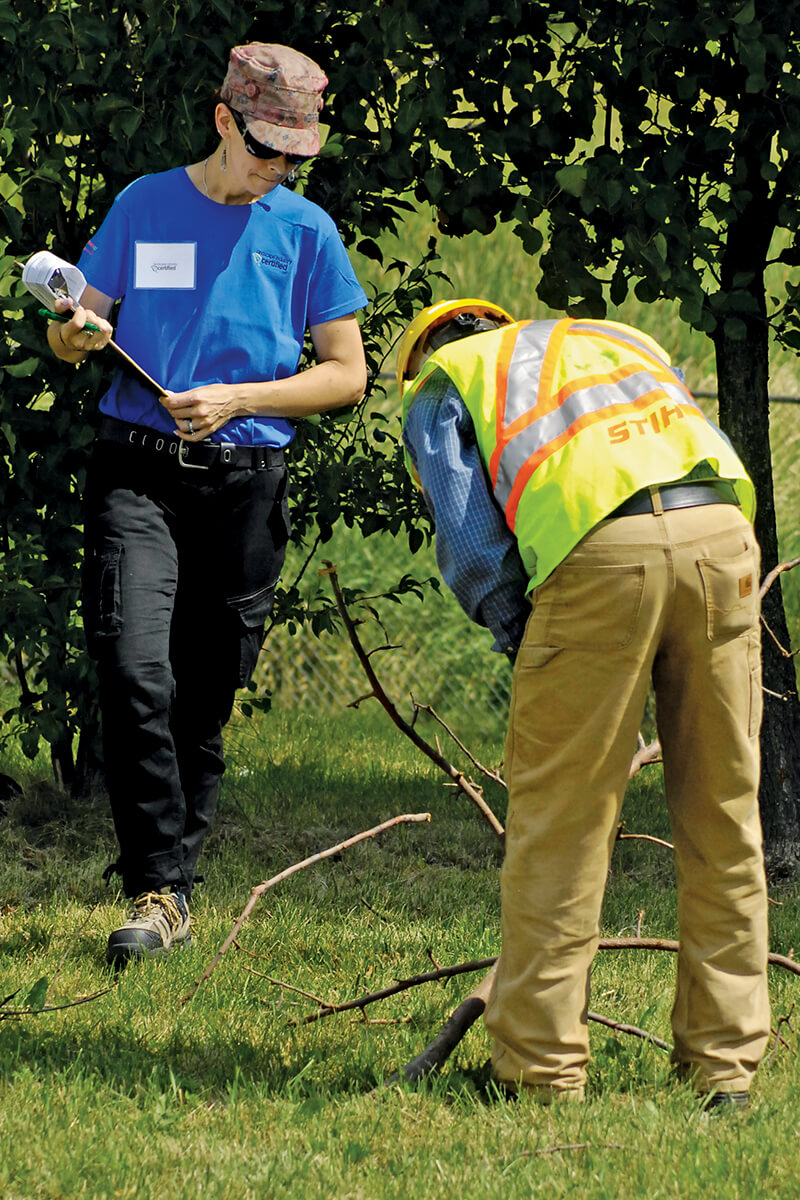 An exclusively Canadian hands-on certification testing for Landscape Industry Certified Technician will be launched in Jauary 2020.
---
Beech announces amalgamation
Hall Tree Spading, Beech Nursery West and Beech Nursery Toronto have amalgamated under the name Beech Nursery Group.
Formerly known as Hall Tree Farm, Hall Tree Spading of King City, Ont., has operated over 50 years, and is one of the largest tree spading companies in Ontario. Beech Nursery West of Schomberg, Ont., is a grower and supplier of wholesale trees and plant material. Beech Nursery Toronto is a one-stop downtown garden centre.
"We are very excited about this transaction as it now transforms Beech Nursery Group into a multi-dimensional landscaping supply company," said Rick Borges, General Manager and Operating Partner.
---
Horticultural tour of the Netherlands
FloraCulture International (FCI), a global trade magazine for the horticulture industry, has developed a program of professional visits to an area of the Netherlands dubbed the country's Greenhouse Capital. FCI Tours are organised in partnership with the International Association of Horticultural Producers (AIPH) and in collaboration with GreenTech 2019, an international horticultural trade show. For information or to book visit
www.aiph.org/aiph-events/fci-tours
.
---
The case for zero-carbon buildings
The Canada Green Building Council (CaGBC) recently released a report on the value of zero-carbon buildings. "Making the Case for Building to Zero Carbon demonstrates definitively that zero-carbon buildings offer meaningful greenhouse gas reductions and positive financial returns," the Council states. "Specifically, the study, a first of its kind in Canada, shows that Zero Carbon Buildings provide a positive financial return over a 25-year life-cycle, inclusive of carbon pollution pricing, and requiring only a modest capital cost premium." The report is available at
www.cagbc.org
.