March 30, 2021
Instagram Cross Promotion

Build your social audience and connect your brand with ours!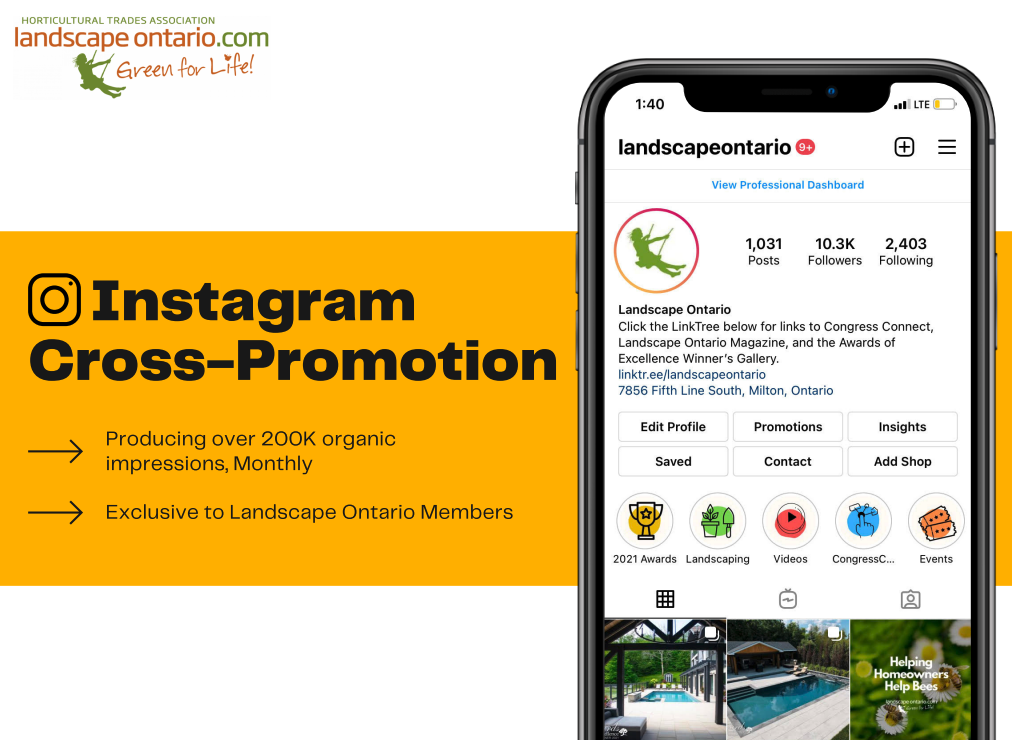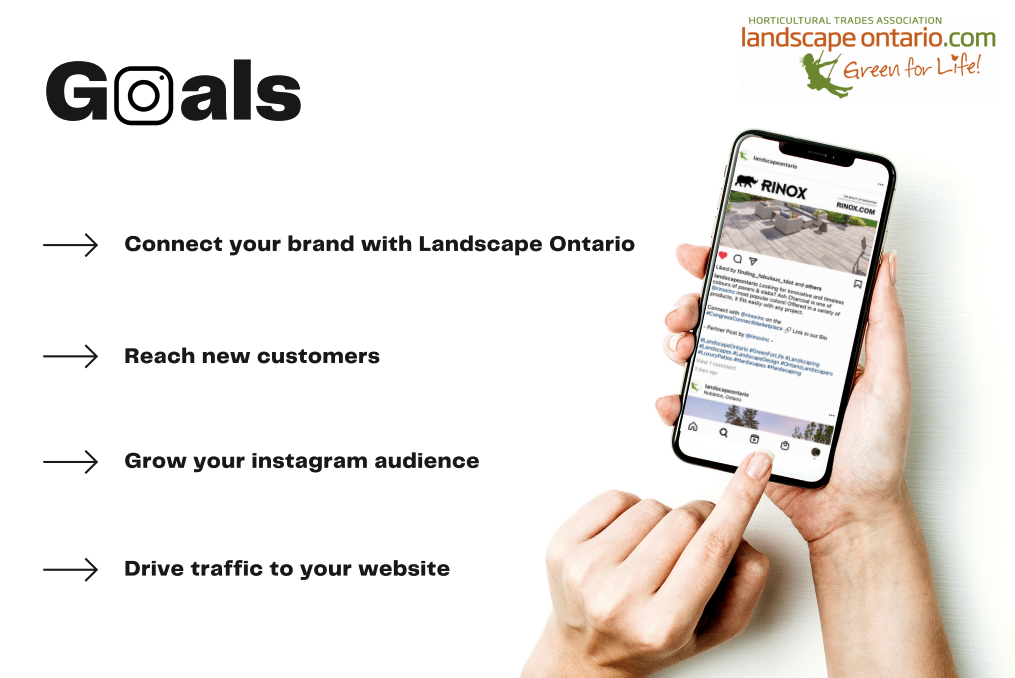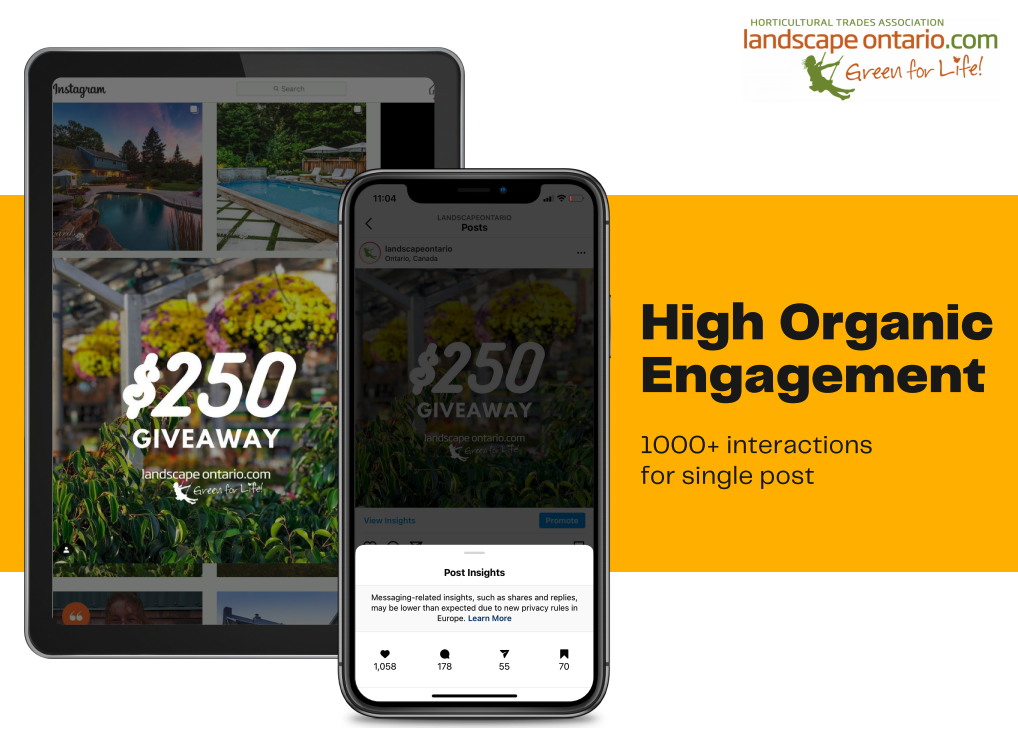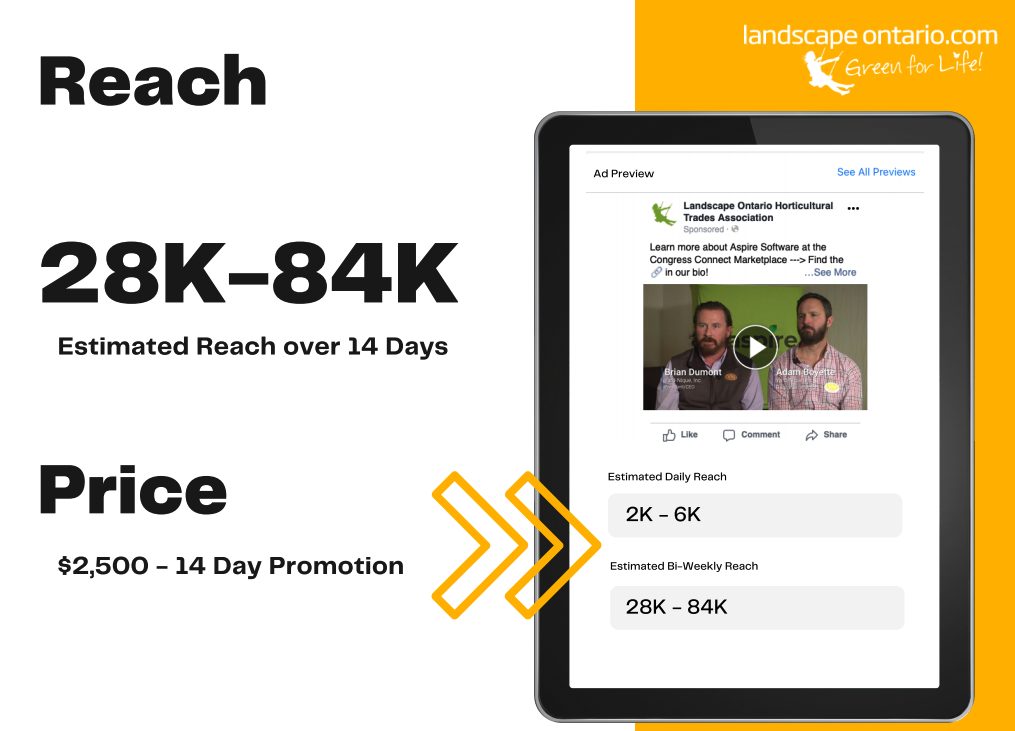 Advertiser agrees to protect publisher against legal action based upon libelous statements or unauthorized use of photographs or other material in connection with advertisement placed under this contract.
A contract is invalid if first insertion not used within two months of contract date.
All advertising subject to approval of publisher. The word "Advertisement" will be placed on copy that resembles editorial matter.
Rates based on total amount of space used in 12 months from date of first insertion. Advertisers will be short-rated if they did not use the amount of space upon which their billings were based. Advertisers will be rebated if they used sufficient additional space to warrant a lower rate.
Advertisers charged incurred production costs.
Cancellations not accepted after closing dates.
Publisher is not bound by any conditions, printed or otherwise, appearing on contracts or copy instructions when in conflict with policies covered by this rate card. Publisher will not archive material beyond one year from insertion date.
Advertiser and advertising agency agree that publisher shall be under no liability for failure to insert any advertisement.
If and when new advertising rates are announced, advertisers will be protected for the balance of current contracts.
Estimated reach based on the estimated reach Instagram suggested for a $250 boost over 14 days.
Landscape Ontario reserves the right to adjust ad creative, subject to advertisers approval.