December 19, 2019
Landscape Trades custom eblasts
Send a dedicated, targeted blast featuring your exclusive message to a national Landscape Trades community!
It pays to book early, as broadcasts are limited.
$1,500 per broadcast
Option 1: Supply us with an HTML file, built to 600 pixels wide. Images can be located on your own site, or we can load them into our system. Ensure also that the total email size including images totals less than 180 kb. HTML files should be as simple as possible, with all CSS Inline. Please avoid sending us "bloated code" copied from Mailchimp/Hubspot/Constant Contact etc. Always give us enough time to check your code.

Option 2: Send us a single image (or PDF, such as your latest print ad) at high resolution, and width of 1200 pixels. We will reduce the image to 600 pixels, while maintaining maximum image quality. Note that if text is too small, some very thin fonts can degrade in quality. Please also provide a link for recipients to click on. This type of email can only have one link.
Remember to provide us with a subject line.
Ask about our other digital promotion opportunities: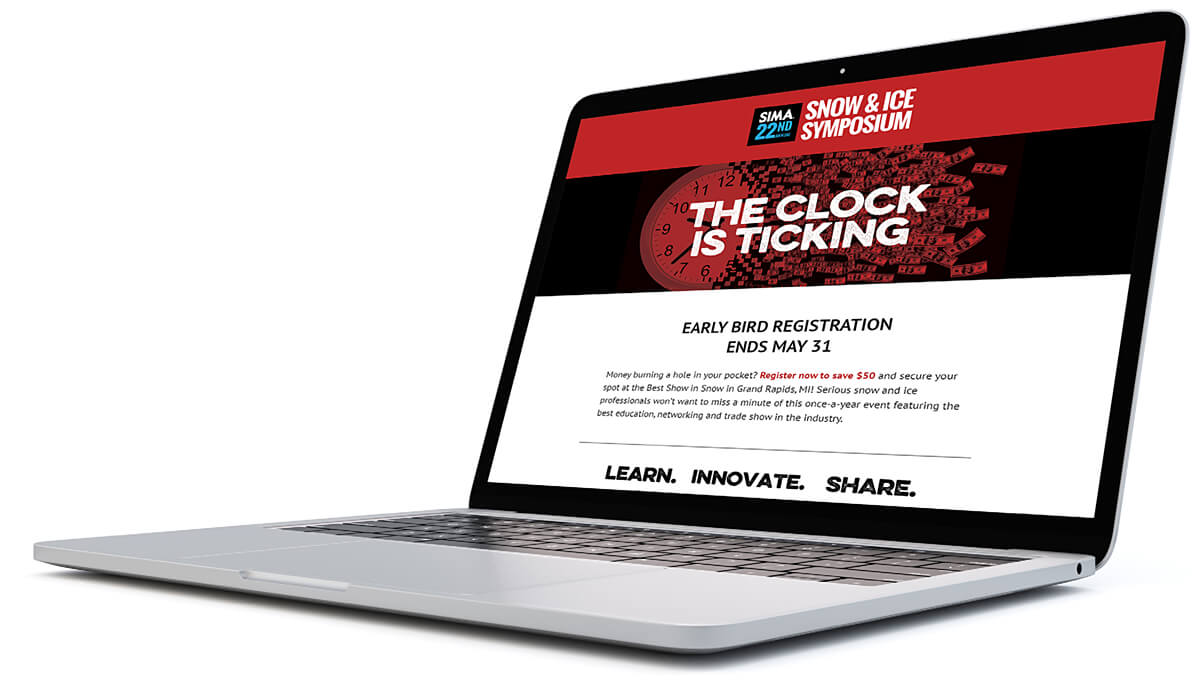 View a blast from one of our
For more details on custom eblasts, contact:
Greg Sumsion
Account manager
647-722-6977
gsumsion@landscapeontario.com