January 1, 2019
---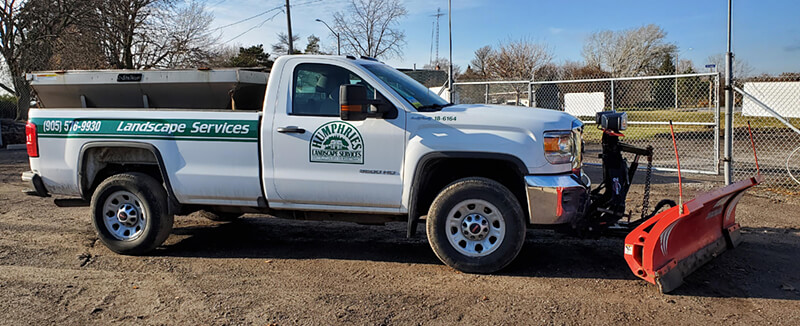 DO YOU NEED SNOW EQUIPMENT?
Retiring after 39 years!
GMC Sierra 3500 4x4 with Western Wideout and Western SS electric salter. Mileage 25,000 kms. Buy or Lease.
4 – Kubota M108 tractors with 10/15 plows.
3 – Kubota B3350 tractors with plows, snowblowers and salters.
And many many more pieces.
Humphries Landscape Services
935 Bloor St. E.
Oshawa, ON L1H 7K6
905-576-9930
---
To search for suppliers across Canada, search the Landscape Trades online Source Book at LTsourcebook.com.