January 17, 2020

Classified ads for the landscape and horticulture profession
How to advertise.
Looking for a career in the landscape and horticulture profession? Visit
landscape.jobs
.
BUSINESS OPPORTUNITIES
(Posted June 17, 2021)
LANDSCAPE MAINTENANCE AND SNOW REMOVAL CLIENT BASE FOR SALE
Owner of a Landscape Maintenance and Snow Removal Service in business for more than 30 years has contracted an independent third-party (contact below) to accept offers and discuss the sale of an attractive block of clients which make up a substantial market share in the west Burlington area. Owner is looking to downsize and enjoy more time with his family and if a fair deal can be made, will divest himself of a number of his major commercial/residential clients. This small portion of his revenue generation amounts to $80,000 in annual contract revenues, not including any extra work. All contacts will be completed in the strictest of confidence. Interested parties will be required to sign a Non-Compete and Non-disclosure Agreement prior to any discussions taking place.
Contact:
Vanessa Stockham
905-537-2024
EQUIPMENT
(Posted April 6, 2021)
6200 JOHN DEERE TRACTOR FOR SALE
4 wheel drive.
Creeper gear.
Well-maintained.
4,600 hours.
$32,000.
Contact Andy at 705-623-2749
or email endsolar@gmail.com
EQUIPMENT
(Posted April 6, 2021)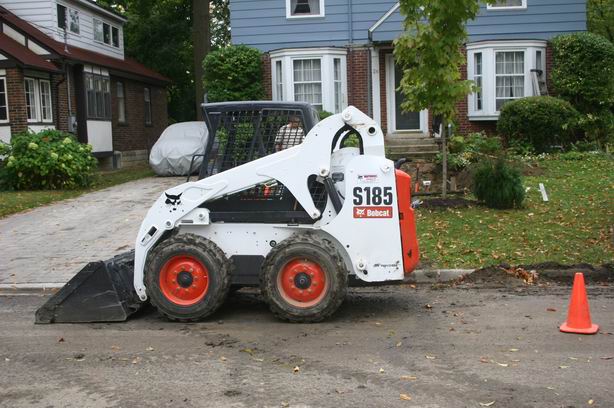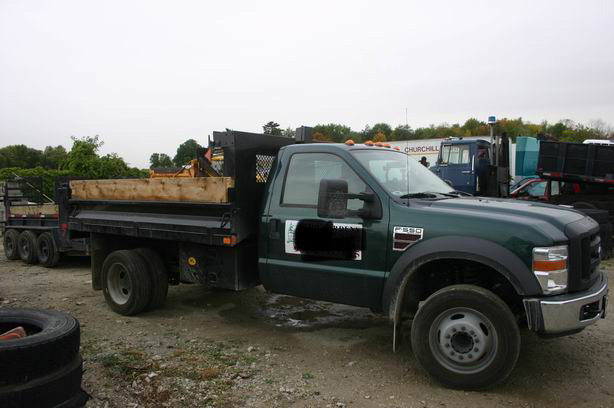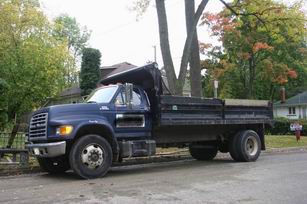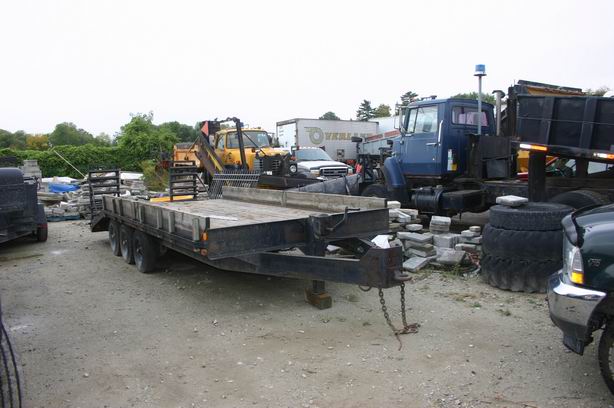 CONSTRUCTION AND LANDSCAPING EQUIPMENT FOR SALE
Selling equipment to get ready for retirement.
2007 Bobcast skidsteer loader S185 3,770 hours: $22,000
2006 Bobcast skidsteer loader S300 2,690 hours: $26,000
2008 Dump truck F550: $23,000
1999 Dump truck F800: $11,000
3-axle float trailer: $5,000
Prices are negotiable and do not include tax.
Serious inquiries only please call or text.
Stan at 416-473-7895
Mississauga, Ontario
EQUIPMENT
(Posted March 24, 2021)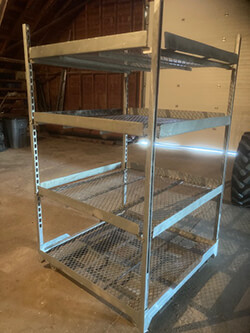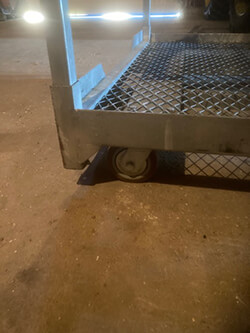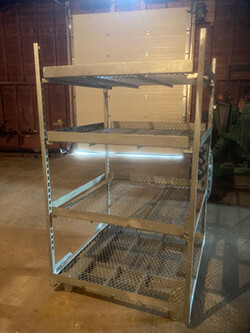 FOR SALE
80 Galvanized shipping racks for sale, 48" x 48" x 82" high.
3 adjustable shelves plus base on casters and fork lift pockets.
$125.00 each
40 VRE Transport carts, 44" wide x 46" length, 71" high poles
3 adjustable shelves plus base on casters.
$135.00 each
Please call Andy at 705-623-2749
or email endsolar@gmail.com